Let's make one thing clear: when it comes to architecture, Ottawa is not Chicago, nor is it London, Barcelona, New York, Dubai or even Québec City.  Ottawa is an old lumber town that was declared Canada's capital by Queen Victoria primarily because it was isolated and hard for the Americans to attack. Also, unlike other grand capitals like Washington or Paris, Ottawa wasn't built with a master plan in mind.
"As a city dominated by government bureaucrats, much of its architecture tends to be formalistic and functional." (
Wikipedia
)
"In earlier eras all government buildings were considered to be important symbols of the country, and designed to be both monumental and functional. However, by the 1960s efficiency and cost effectiveness was the main goal of government projects. The many government structures built during this era thus tend to be models of International Style minimalism, unornamented, with no attempt at distinctiveness."  (Wikipedia)
All this means that the architecture in Ottawa is, um, varied. Diverse. One could say random.
There was a construction boom in the 1960s and 1970s that must have lined the pockets of a few concrete barons. That's because there is an incredible amount of brutalist architecture that dominates the cityscape... from the National Arts Centre to National Defence Headquarters to countless anonymous and dull office buildings dotted throughout downtown.
(Click on an image to see them all in a lightbox.)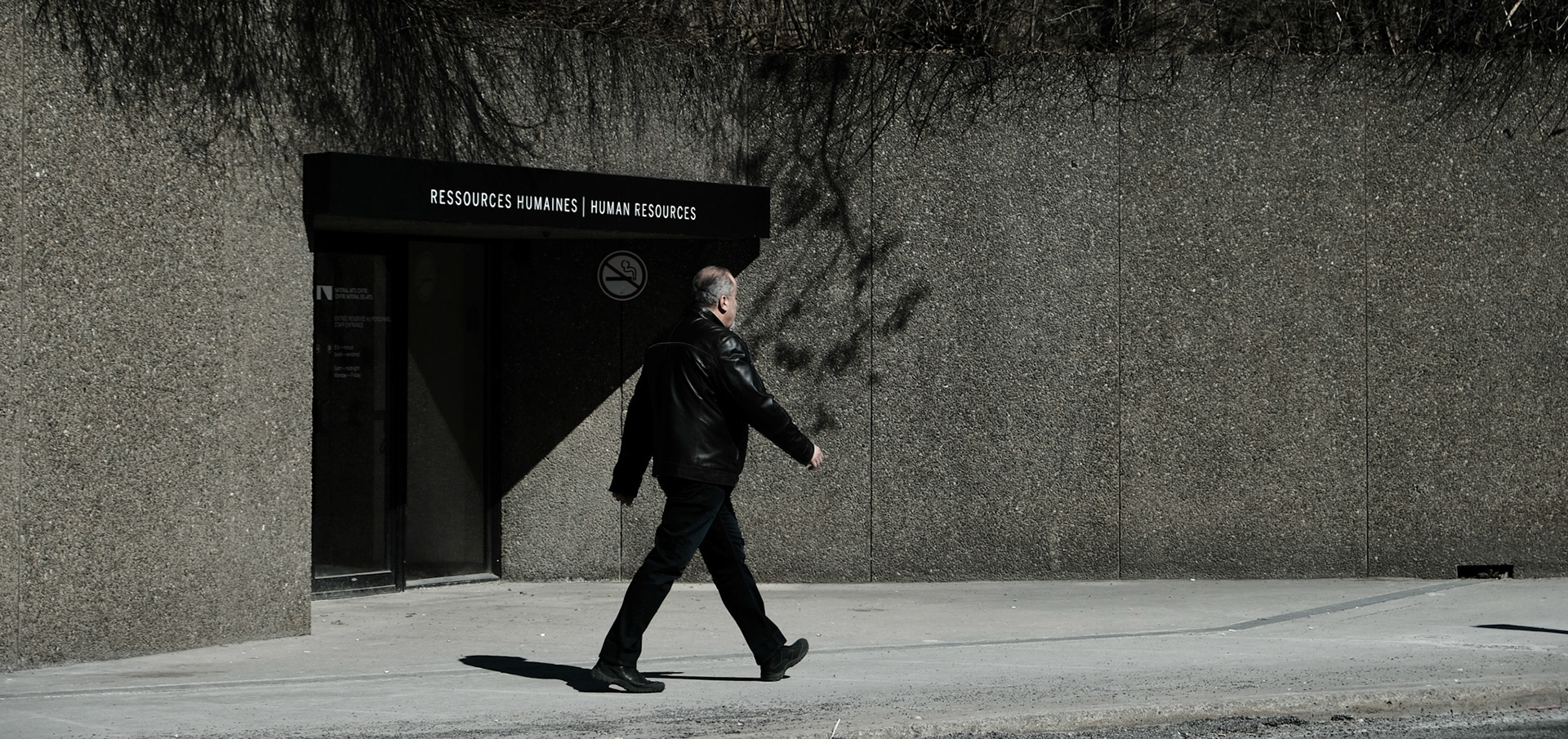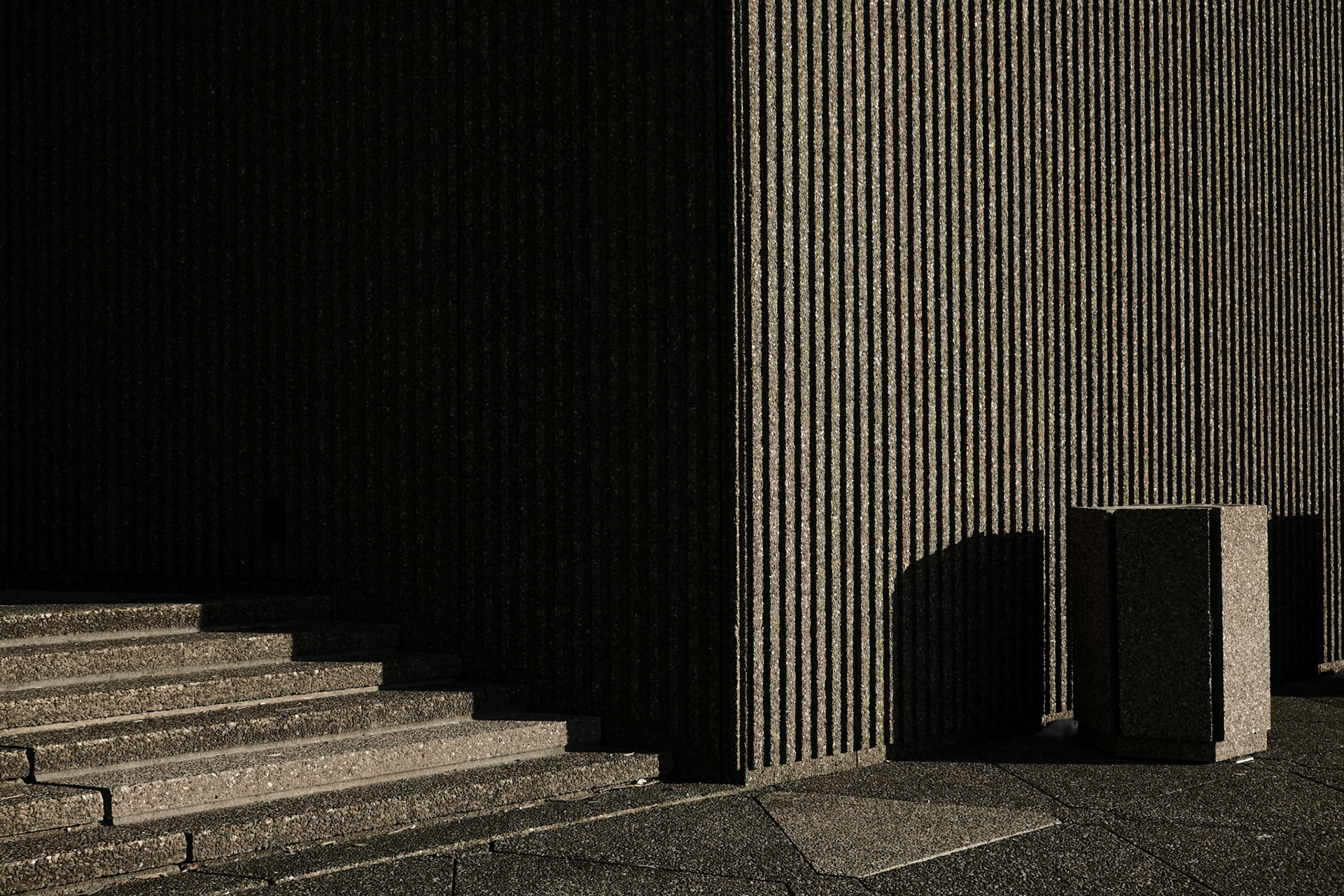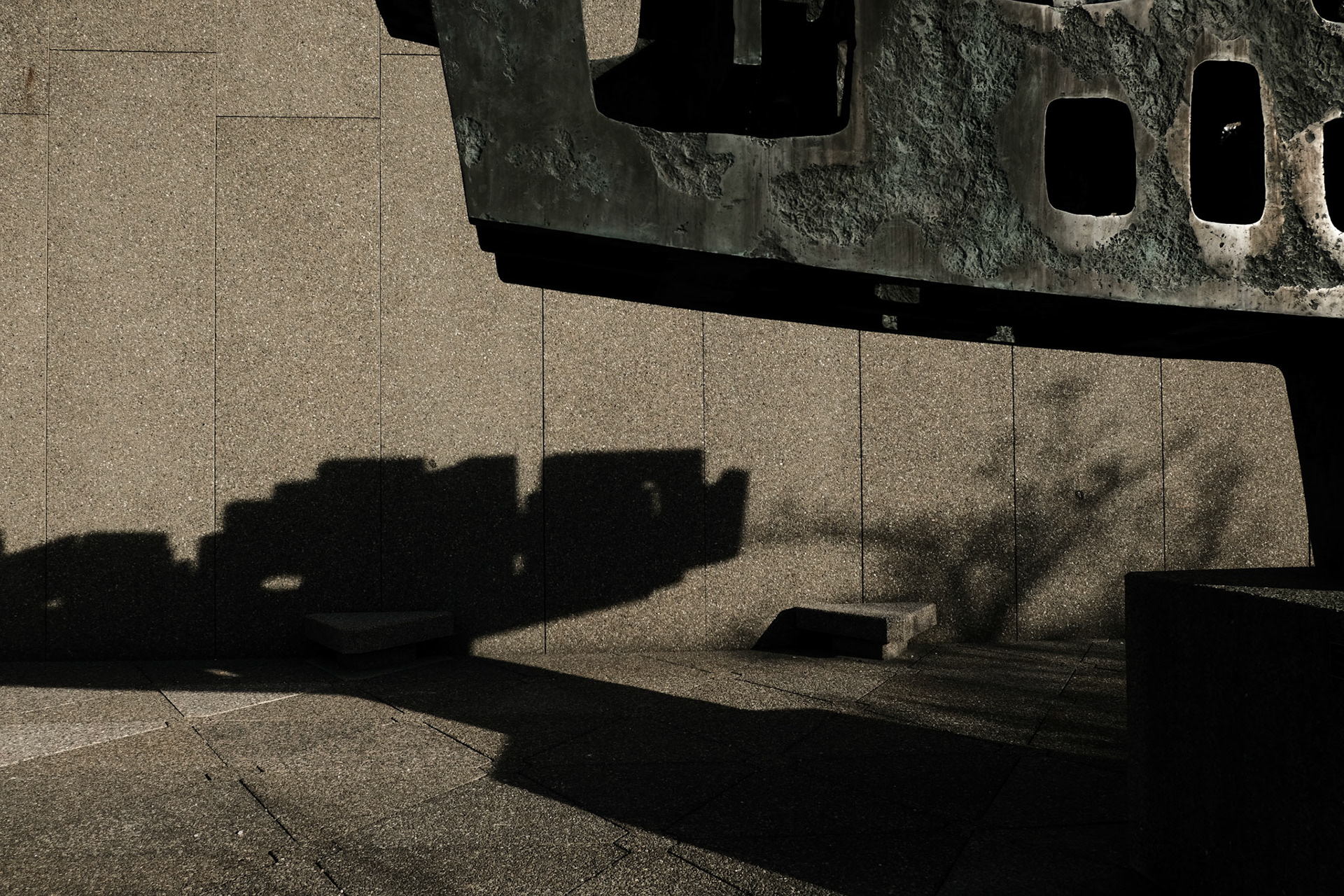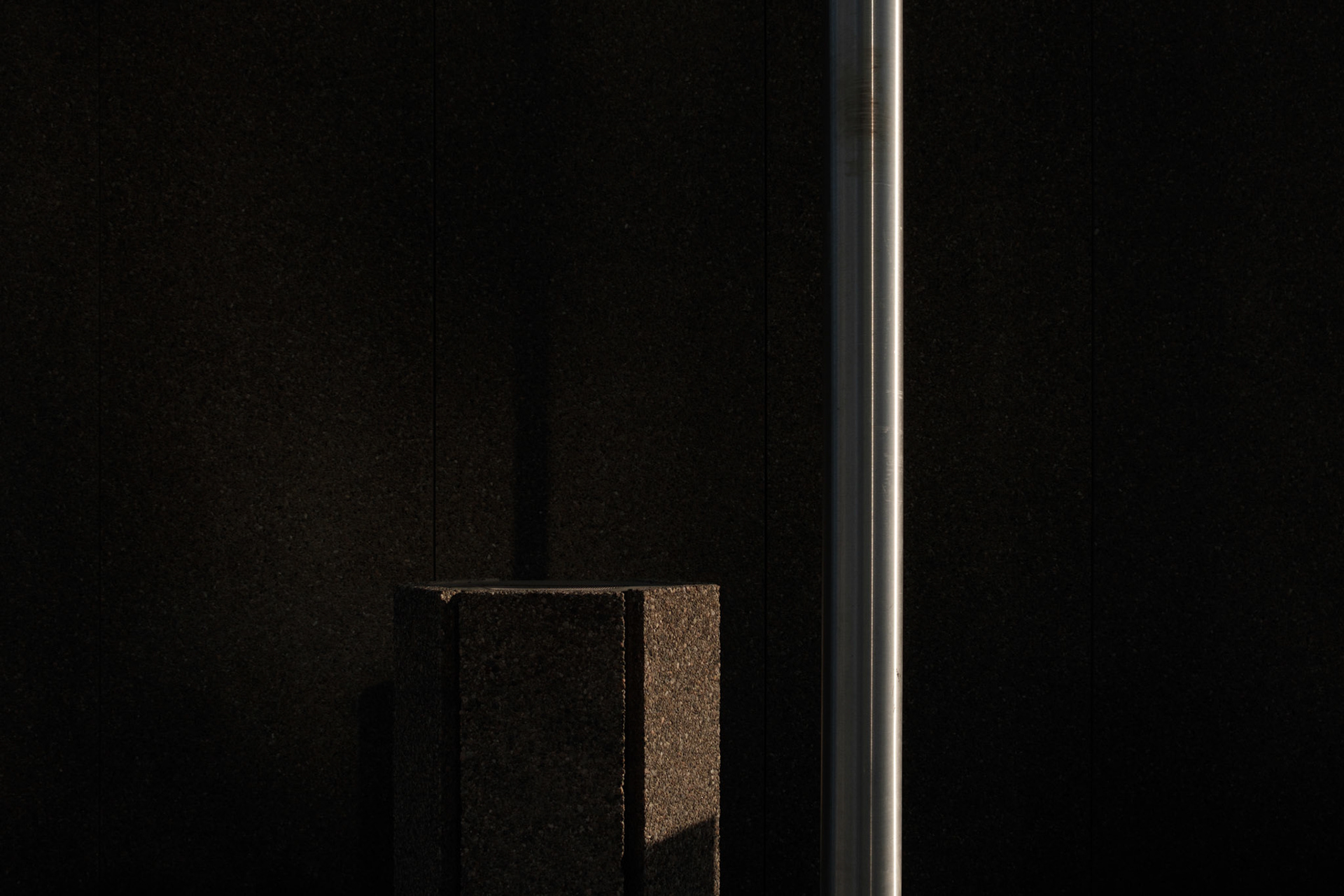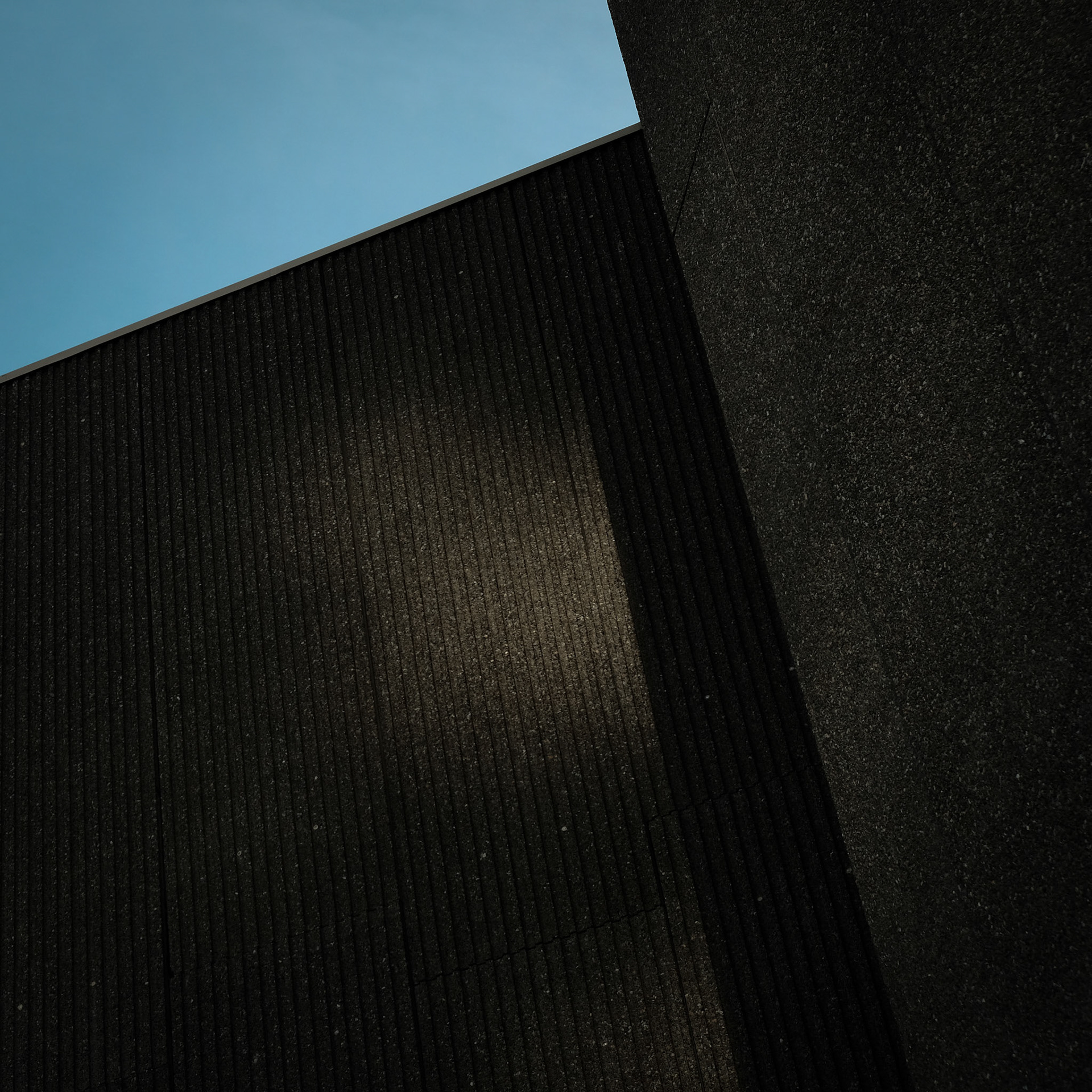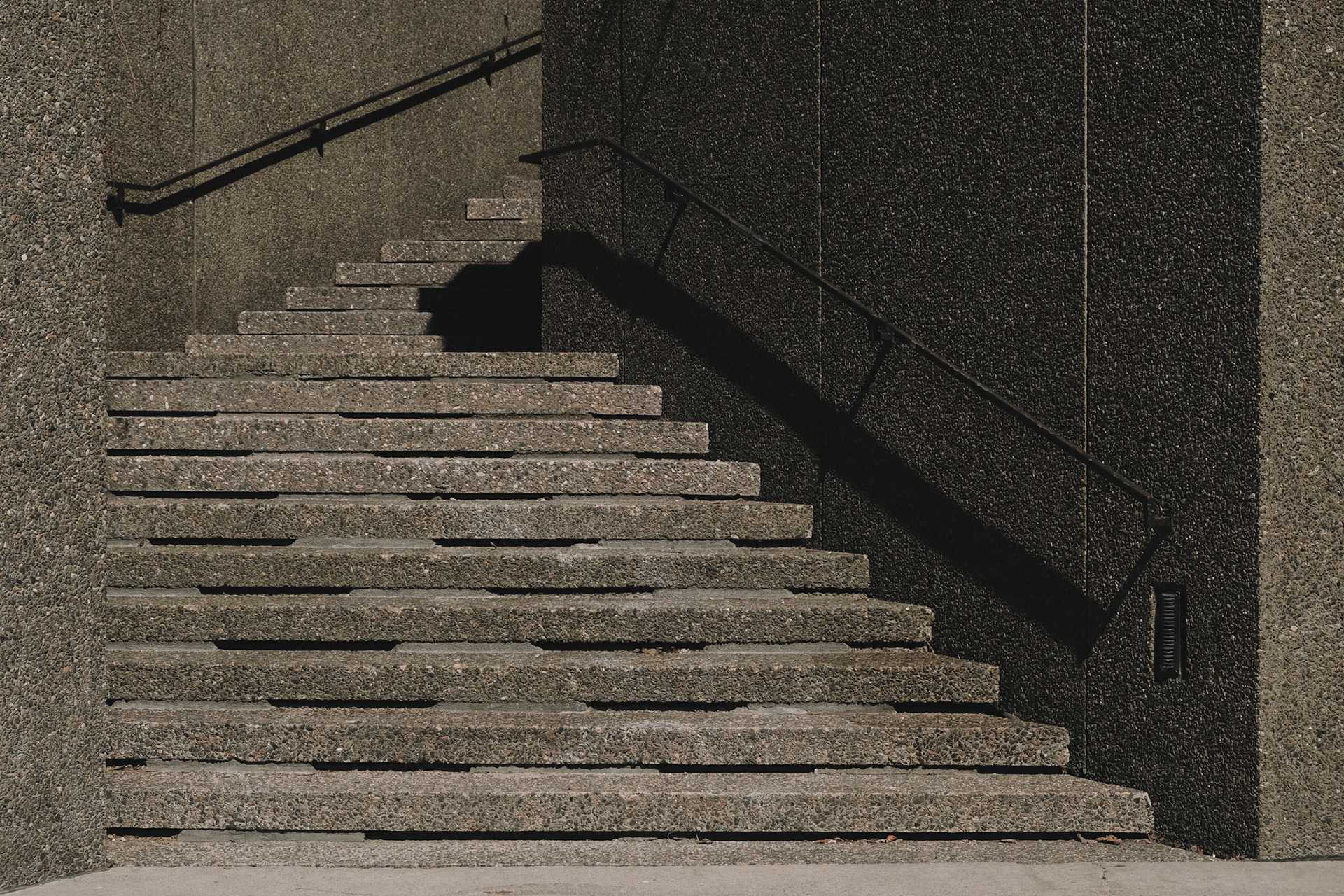 NDHQ aka National Defence Headquarters (a.k.a. Maj.-Gen. George R. Pearkes Building)